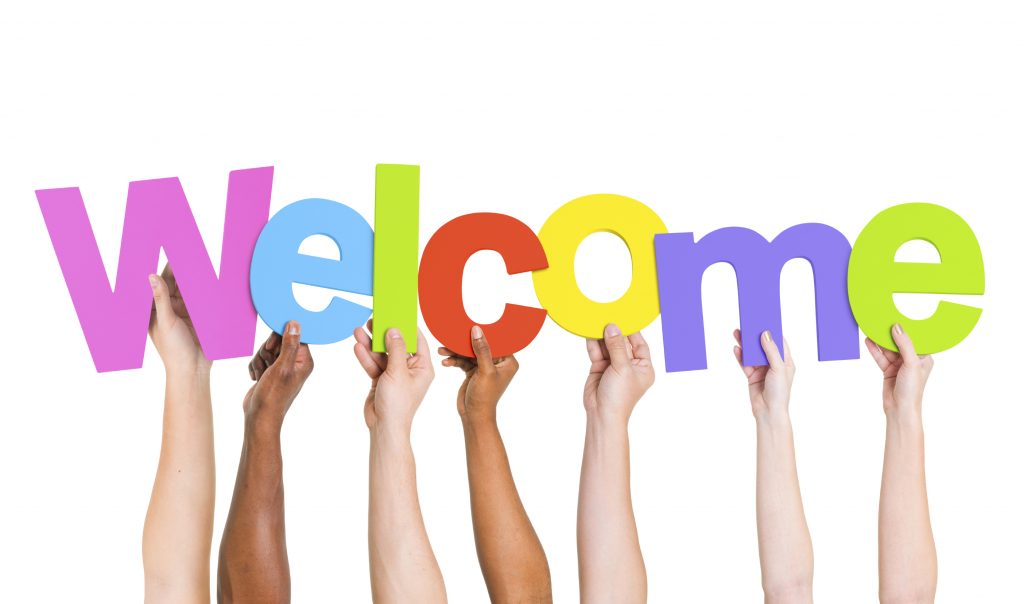 Parents
Title 1 Information for School Year 2020-2021
Federal Right to Know Letter (English)
Federal Right to Know Letter (Spanish)
---
The LINC High School is located at:
122 West Erie Ave, Philadelphia, PA 19140
Make sure you go to the right door!
The LINC shares a building with Roberto Clemente Middle School.
Please go to the entrance on your right after you enter the main gates.
SEPTA Routes: 56 (connects with Broad Street Line)
and 57 (connects with Market-Frankford Line)
If you would like to login to the The School District of Philadelphia's Student/Family Portal, ECHO, and/or Naviance, the links are in the sidebar on the right of this page.
If you would like to contact any staff member, you may call the main office at (215) 400-3940 or email the staff member directly. Staff are available to make an appointment to meet with parents. Please see the School Directory tab for email addresses.
Important information about the Student Code of Conduct, the LINC uniform, cell phones, and Transpasses, may be found in the Policies tab.
For more information about enrollment, please contact Mrs. Torres, Assistant Principal, at (215) 400-3940 or rmtorres@philasd.org.
Student Information
LINC Uniform
Uniform shirts can be ordered from the school.  Order forms are available in the Main Office.  The order will be delivered to the school within 2-4 days. Pricing for shirts is as follows: 2 light blue polo shirts for $20.00, The LINC Phys Ed T-shirt, navy blue, is $10.00, and The LINC hooded sweatshirt, navy blue, is $25.00. CASH ONLY PLEASE.
Students must wear the light blue polo shirt. Navy blue or black pants and skirts can be purchased elsewhere. Students must also wear The LINC Phys Ed T-shirt on gym days only with navy blue, black or gray sweatpants. The LINC hooded sweatshirt may be worn over either uniform.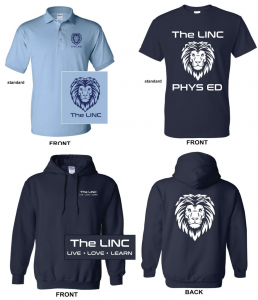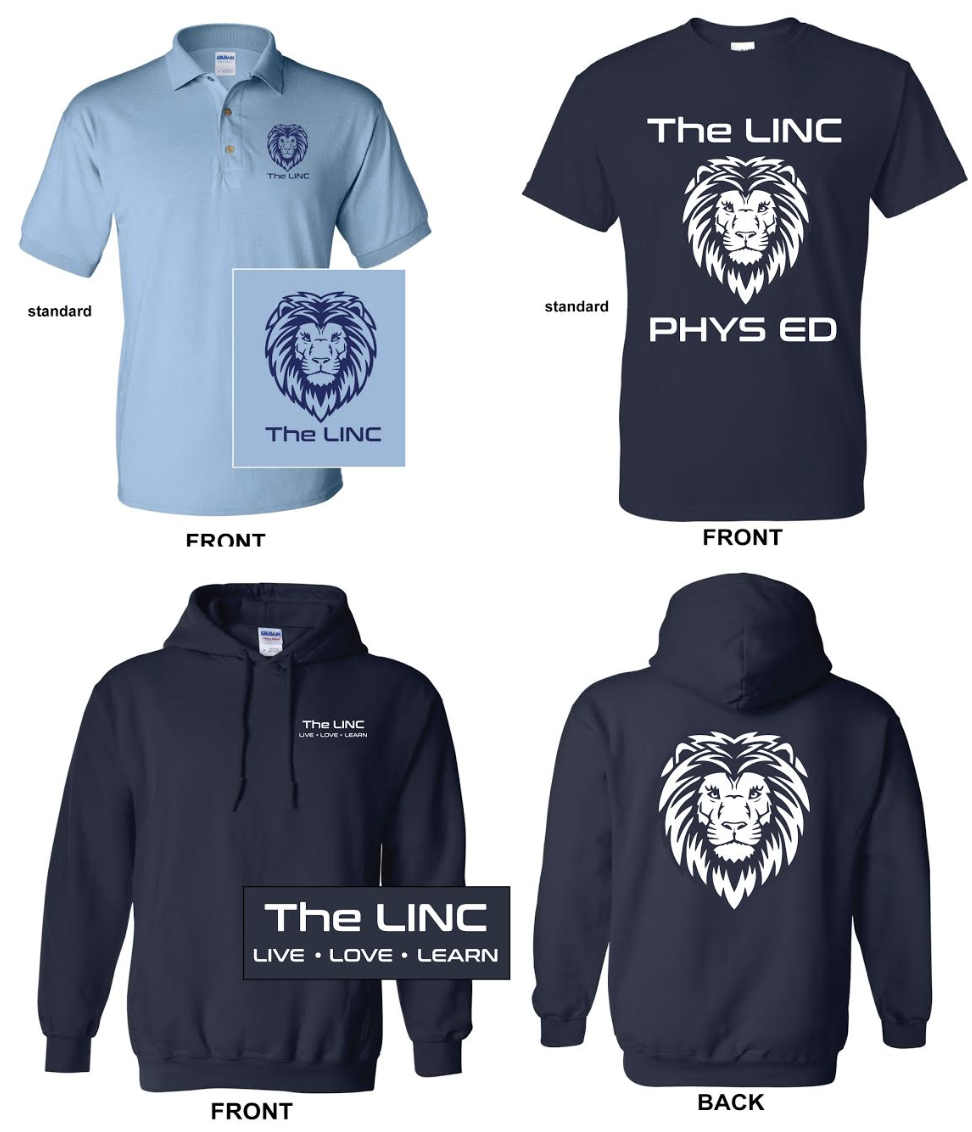 Transpass Information
Students who receive a transpass from SEPTA will receive their transpass during Seminar on Friday or Monday of every week. Students should see Mrs. Thomas, Dean of Students, for their transpass.
*Transpass eligibility is based on the student's address and must be a minimum of 1.5 miles away from school. Please be sure to keep your address updated with the main office. The LINC High School does not approve or deny transpass requests, eligibility is decided by The School District of Philadelphia's Office of Transportation.