Learning In New Contexts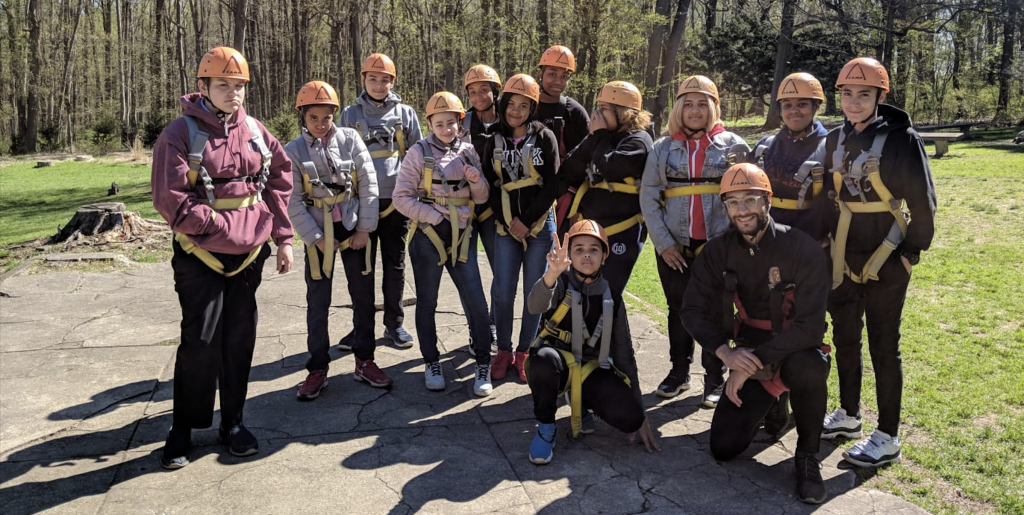 About Us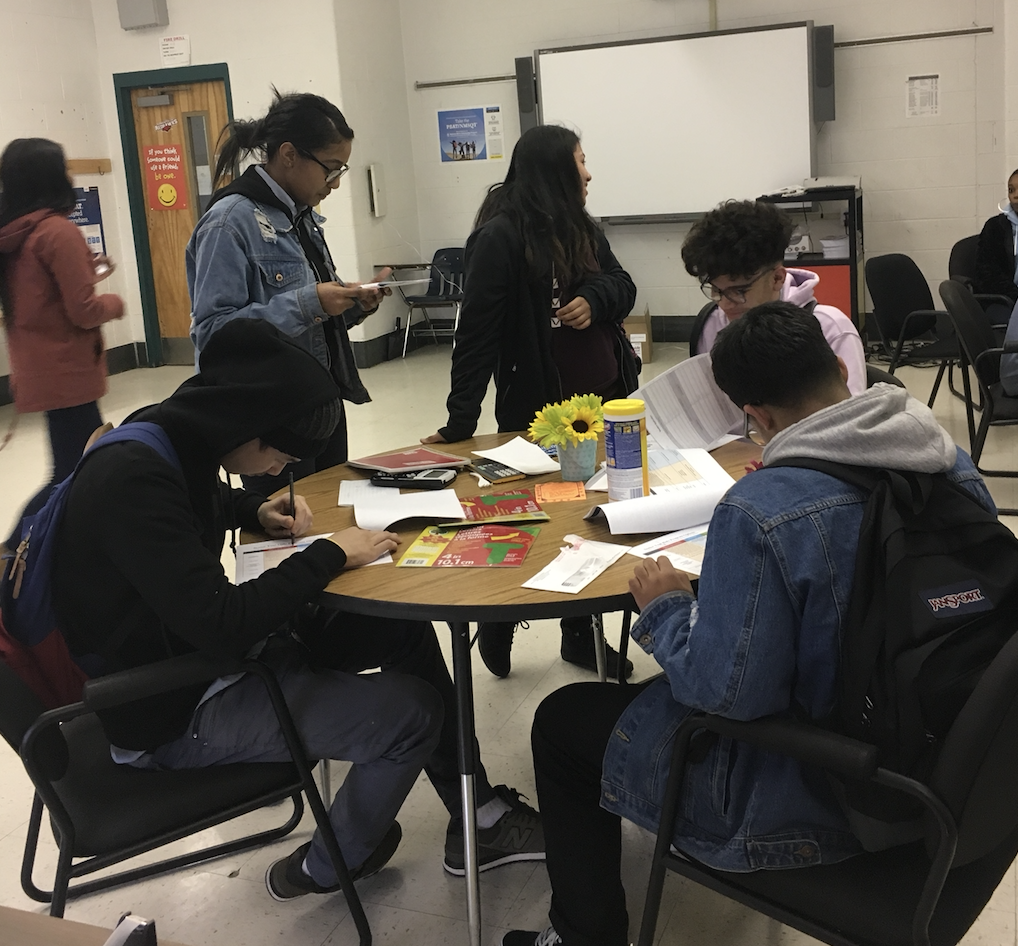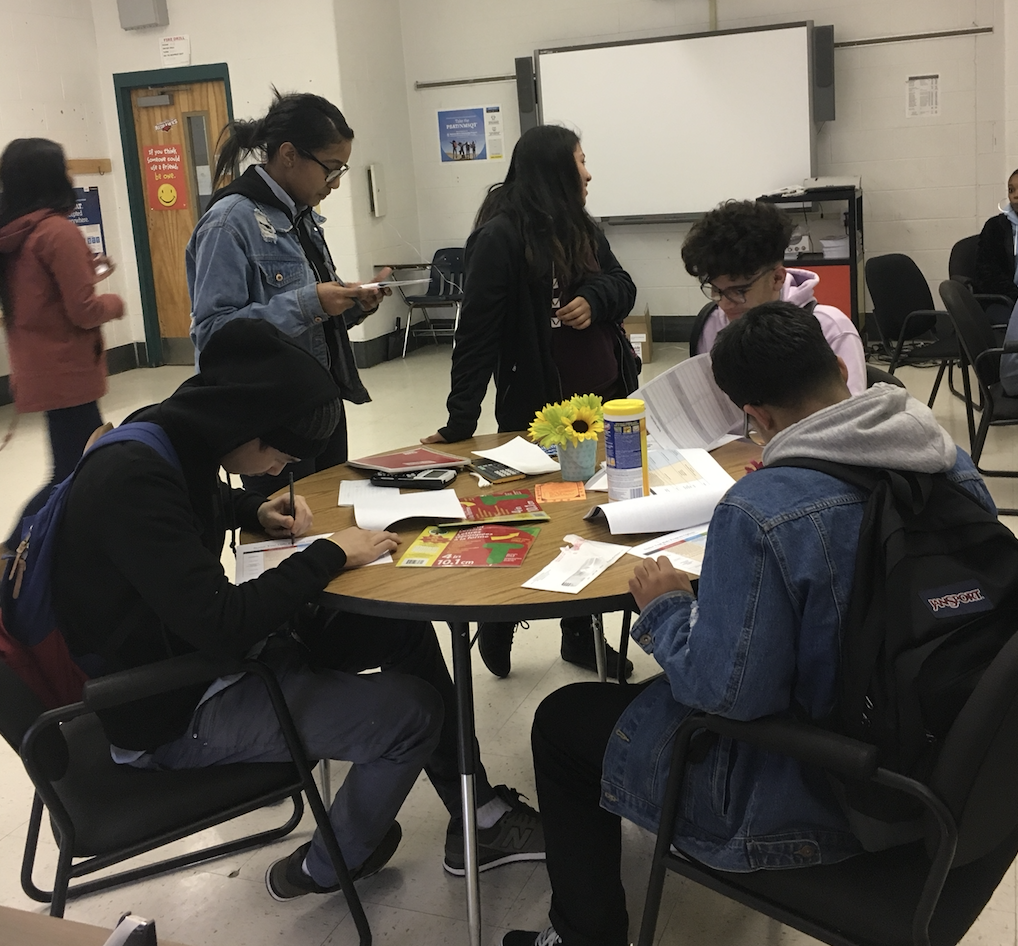 How is The LINC High School different from other schools?
The LINC High School is focused on project and problem-based learning to better prepare students for post-secondary schooling and the work force. Through our non-traditional instructional approach, our students work in teams, made up of their peers, faculty members, and community partners to create and implement design challenges that address pressing issues in the community, the city of Philadelphia, and our society. To learn and do this work effectively, each student is given a laptop to utilize throughout the school day.
The LINC is a public school and part of the Innovation Network of the School District of Philadelphia
The LINC uses a project-based instructional model that is also technology-based. Students are expected to work in groups, collaborate, create, and present completed projects in every subject area.
Students use Canva to facilitate communication and collaboration with other students and with their teachers.
Highlights:
The LINC uses Canvas, a course management system that supports online learning and teaching for students and teachers. It is being used by universities and colleges all over the world.
The LINC is  focused on digital media literacy and students have access to a recording studio.
Teachers are dedicated advisors and strong relationships matter between students, staff, and parents.
Student "voice" is essential and students actively participate in school leadership through the LINC Lions program.
LINC staff ensure there are many enrichment opportunities for students by planning together, developing cross-content projects, and arranging outside trips.
There is a strong focus on post-graduation planning with 2 School Counselors on staff and the 12 Plus Organization onsite for more targeted student support.
We are dedicated to creating a family atmosphere, celebrating diversity and beautifying our building!
Academic Program
Our Learning Outcomes
The LINC's academic program is designed to support all students in achieving the following five core Learning Outcomes:
KNOWLEDGE & THINKING: The ability to reason, problem-solve, develop sound arguments or decisions, and create new ideas by using appropriate sources and applying the knowledge and skills of a discipline.
ORAL COMMUNICATION: The ability to communicate knowledge and thinking through effective oral presentations.
WRITTEN COMMUNICATION: The ability to effectively communicate knowledge and thinking through writing by organizing and structuring ideas and using discipline appropriate language and conventions.
COLLABORATION: The ability to be a productive member of diverse teams through strong interpersonal communication, a commitment to sharing success, leadership, and initiative.
AGENCY: The ability to develop and reflect on growth mindset and demonstrate ownership over one's learning.